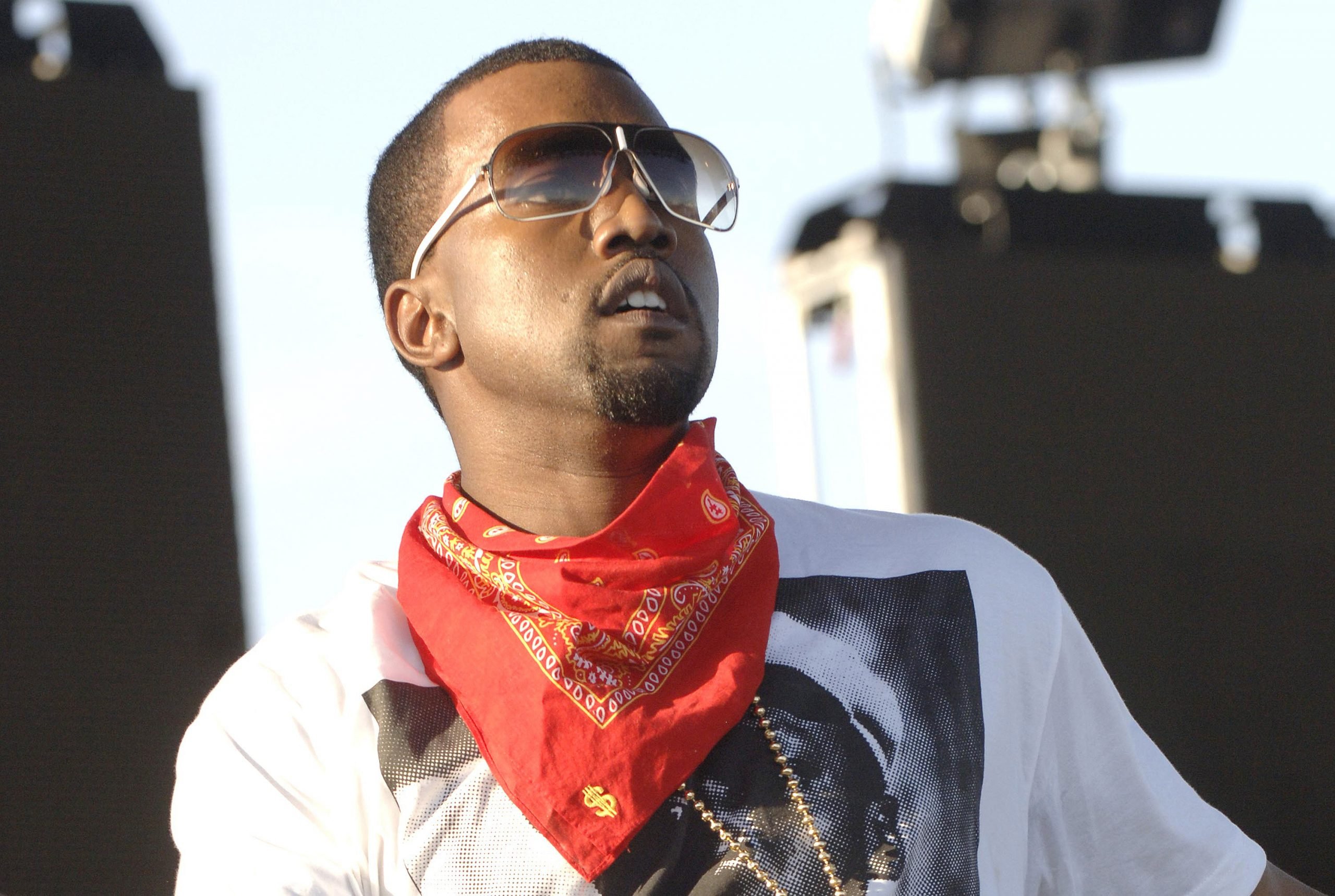 Rappers
Rappers are some of the most prominent artists on the top 40 charts. Rap/ hip-hop is a musical style and genre featuring rhythmic and sometimes rhyming speech that is rapped over a musical backing. Rap originated in African American communities in New York City and started to become part of the mainstream music scene in the 1970s.
Rap Trivia:
"Rap" is said to stand for "rhythm and poetry."
Jay-Z has the most Grammy Awards for any rapper, with 23 wins and 80 nominations over his career.
Kendrick Lamar won Pulitzer Prize in Music for 2018 for his 2017 album Damn, the first time the award has gone to an artist outside the classical or jazz genres.
---
Genre Origin:
New York City, 1970s
Popular subgenres:
Trap rap, gangsta rap, Boom-bap, Soundcloud rap, and Lo-fi hip-hop
Notable Rappers:
Tupac Shakur
,
The Notorious B.I.G.
, Kendrick Lamar,
Kanye West
, Jay-Z,
Eminem
, Ghostface Killah, Lauryn Hill, Nas,
Nicki Minaj
, and
Drake
.
---
Read the latest articles about your favorite rappers