'Grey's Anatomy' Season 17: Ellen Pompeo Teases Meredith Grey's Return
'Grey's Anatomy' star Ellen Pompeo teases what to expect from her character, Meredith Grey, in season 17. Plus an update on production and filming.
Grey's Anatomy fans are ready for Meredith Grey (Ellen Pompeo) to grace their TV screens when the ABC medical drama returns for its 17th season. The Shondaland series wrapped last season with a mere 21 episodes after being cut short unexpectedly. This left viewers with a mess of loose strings that need to be addressed when the show comes back. Then recently, Pompeo teased what's next for Meredith in Grey's Anatomy Season 17. And her comments will make any fan excited.
How did 'Grey's Anatomy' Season 16 end for Meredith Grey?
Meredith had quite the journey in Grey's Anatomy Season 16. At the start of the new cycle, the leading character faced consequences for committing insurance fraud. She was sentenced to court-ordered community service. But when she missed out on a few hours and failed to appear at court because Zola was sick, Meredith was sent to jail. 
Meredith also almost lost her medical license. However, she was saved by her person, Alex Karev (Justin Chambers), who brought in a sea of colleagues and patients that vouched for the general surgeon either in person or in writing. 
Meanwhile, Meredith said goodbye to Alex and became her own person. Then on the romantic front, Meredith and Andrew DeLuca (Giacomo Gianniotti) broke up. And although Mer started flirting with Cristina Yang's (Sandra Oh) gift, Cormac Hayes (Richard Flood), it's possible things aren't over with Andrew. 
Following their split, Meredith admitted she still loved Andrew. Then in the Grey's Anatomy Season 16 finale, Meredith accepted McWidow's offer to get drinks together sometime. Though when she noticed Andrew experiencing a breakdown, Mer helped her ex and took him home.
Ellen Pompeo hints what fans can expect from Meredith Grey in 'Grey's Anatomy' Season 17
Of course, Grey's Anatomy fans have been patiently waiting for news on season 17. Showrunner Krista Vernoff previously hinted the new season will begin production soon. Though the filming schedule could still be pushed back due to the coronavirus (COVID-19) pandemic. 
Nevertheless, it seems the Grey's Anatomy cast is starting to build hype around season 17. On Aug. 5, Pompeo answered a few fan questions and confirmed filming is expected to begin soon. She also shared Debbie Allen (Catherine Fox) has already started "prepping."
"The plan is to start in a few weeks but don't have an exact start date but @msdebbieallen is prepping," Pompeo wrote on Twitter.
Pompeo then teased fans with her thoughts on Meredith's arc in Grey's Anatomy Season 17. 
"I can tell you about Meredith in season 17…. she's going to be so worth the wait," Pompeo tweeted. 
What the 'Grey's Anatomy' team has said about season 17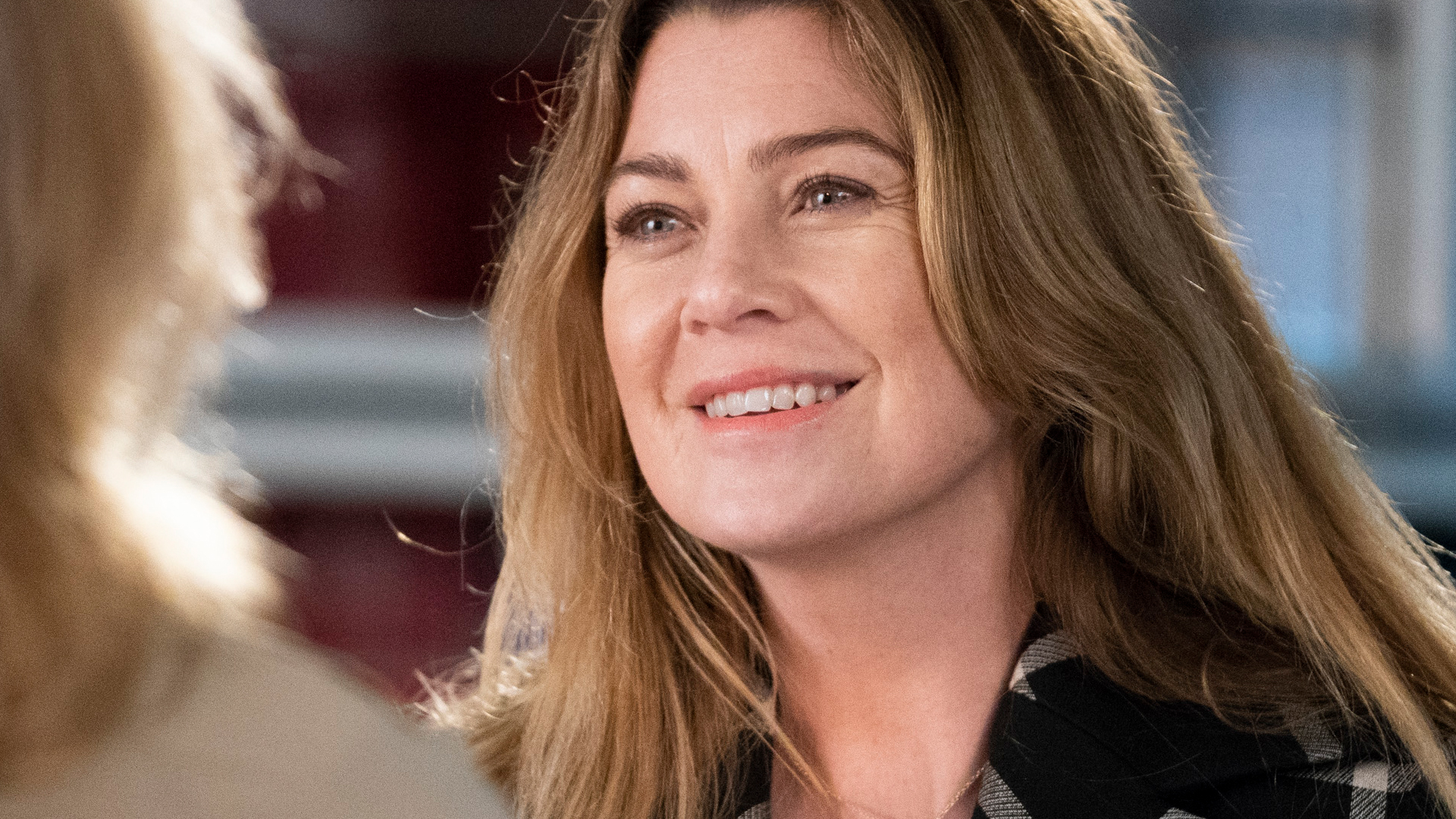 Whatever happens to Meredith when Grey's Anatomy comes back for season 17, Pompeo's remarks about her character certainly indicate it'll be worth watching. Meanwhile, other members of the team have voiced their thoughts about upcoming storylines this season. 
For one, Kevin McKidd (Owen Hunt) recently shared Owen will "have a wrecking ball of reality dumped on him." Kim Raver (Teddy Altman) then suggested her character will need to work through her "trauma" in the new season. Vernoff also confirmed Grey's Anatomy Season 17 will cover the coronavirus pandemic. And when speaking with Entertainment Tonight, Gianniotti wondered how his character would deal with the current crisis.
"I think he thrives in chaos and he certainly proved that in past seasons that when there's a lot going on, he steps up," Gianniotti said of Andrew. "This is going to be an obviously stressful situation. But I think an exciting one where he can really shine and then thrive."
Clearly, there's a lot going on when Grey's Anatomy Season 17 returns to ABC. But hopefully, we can take Pompeo's word and it'll be worth the wait. So stay tuned.
Check out Showbiz Cheat Sheet on Facebook!